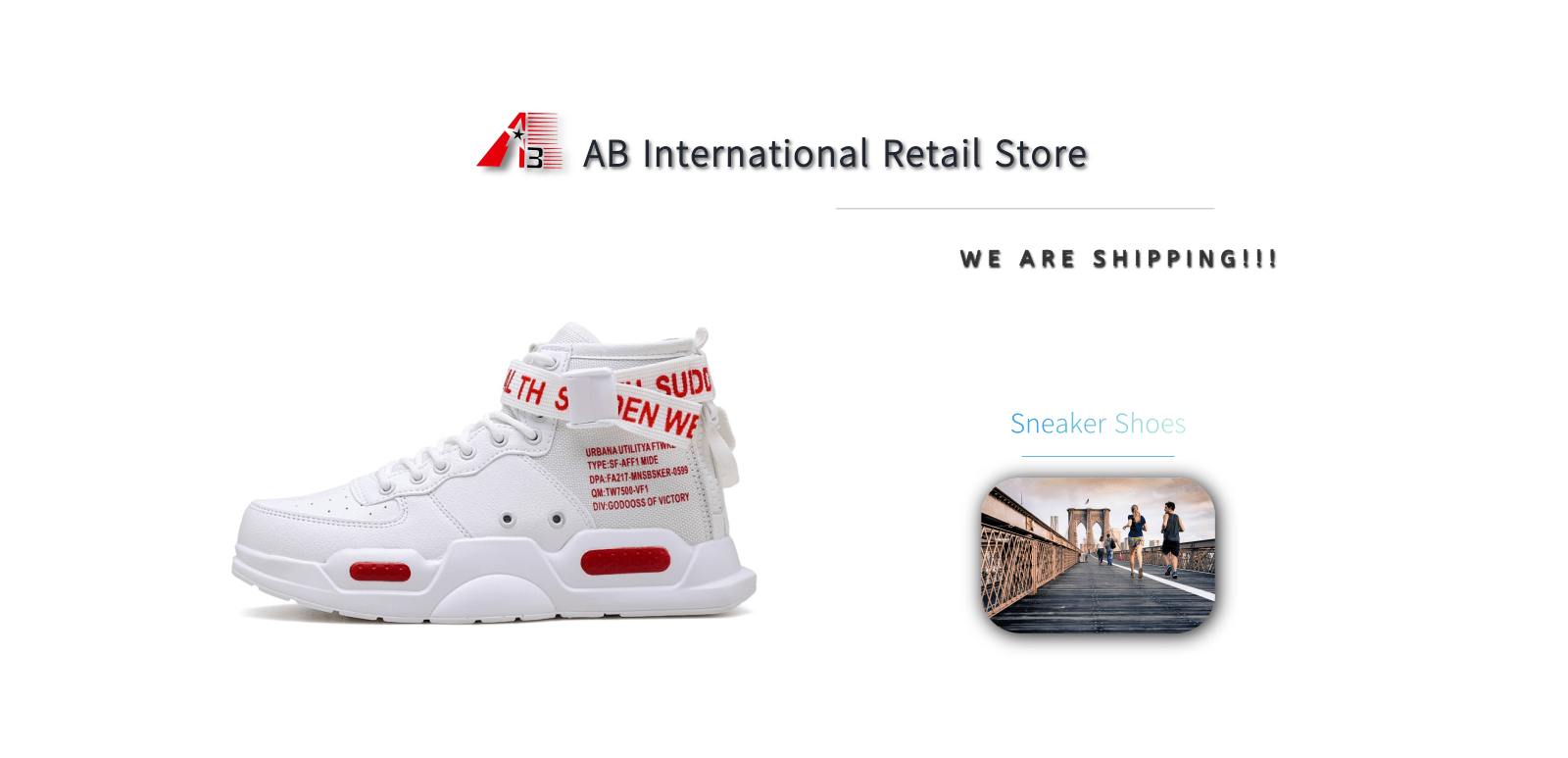 Click here for this special offer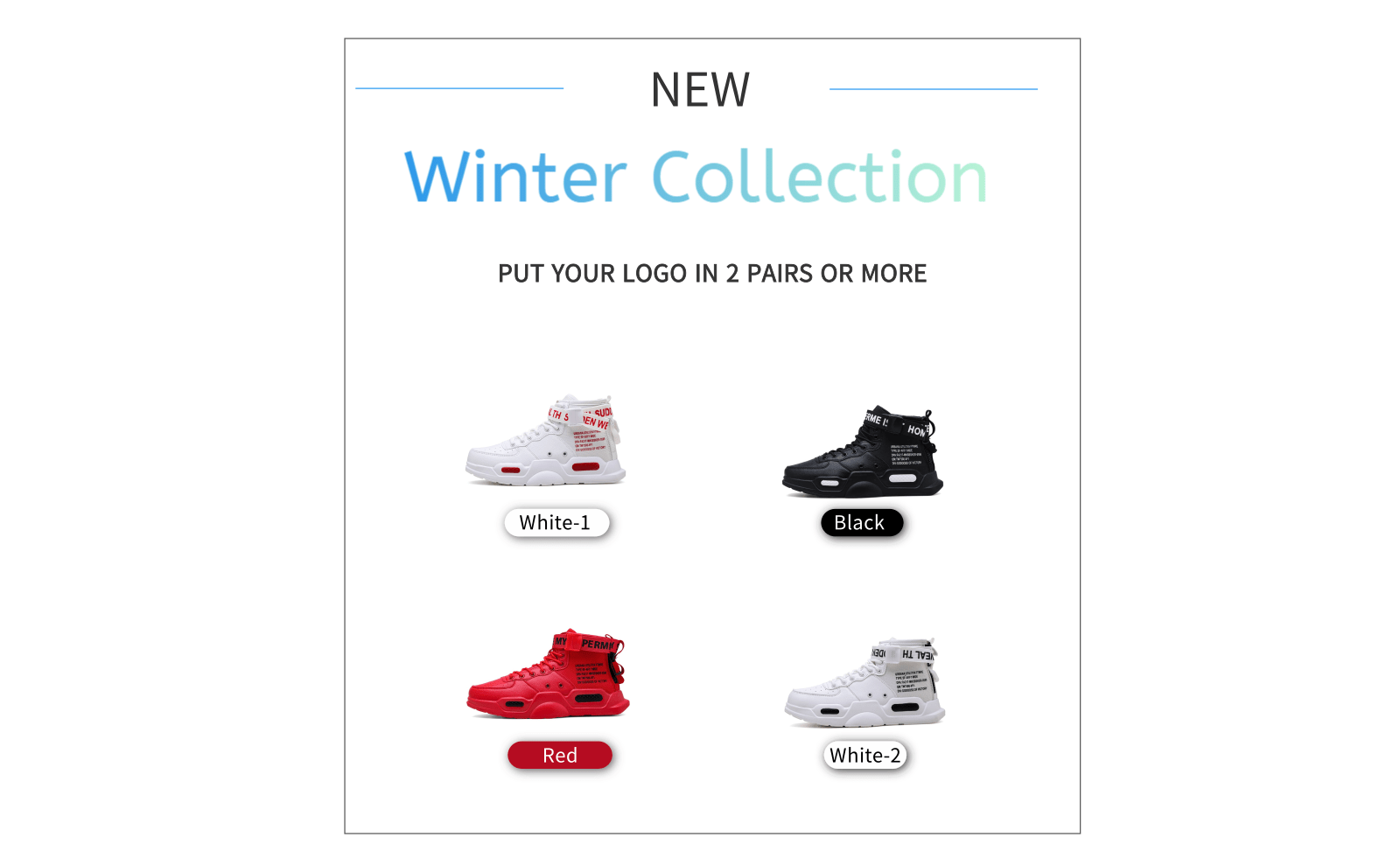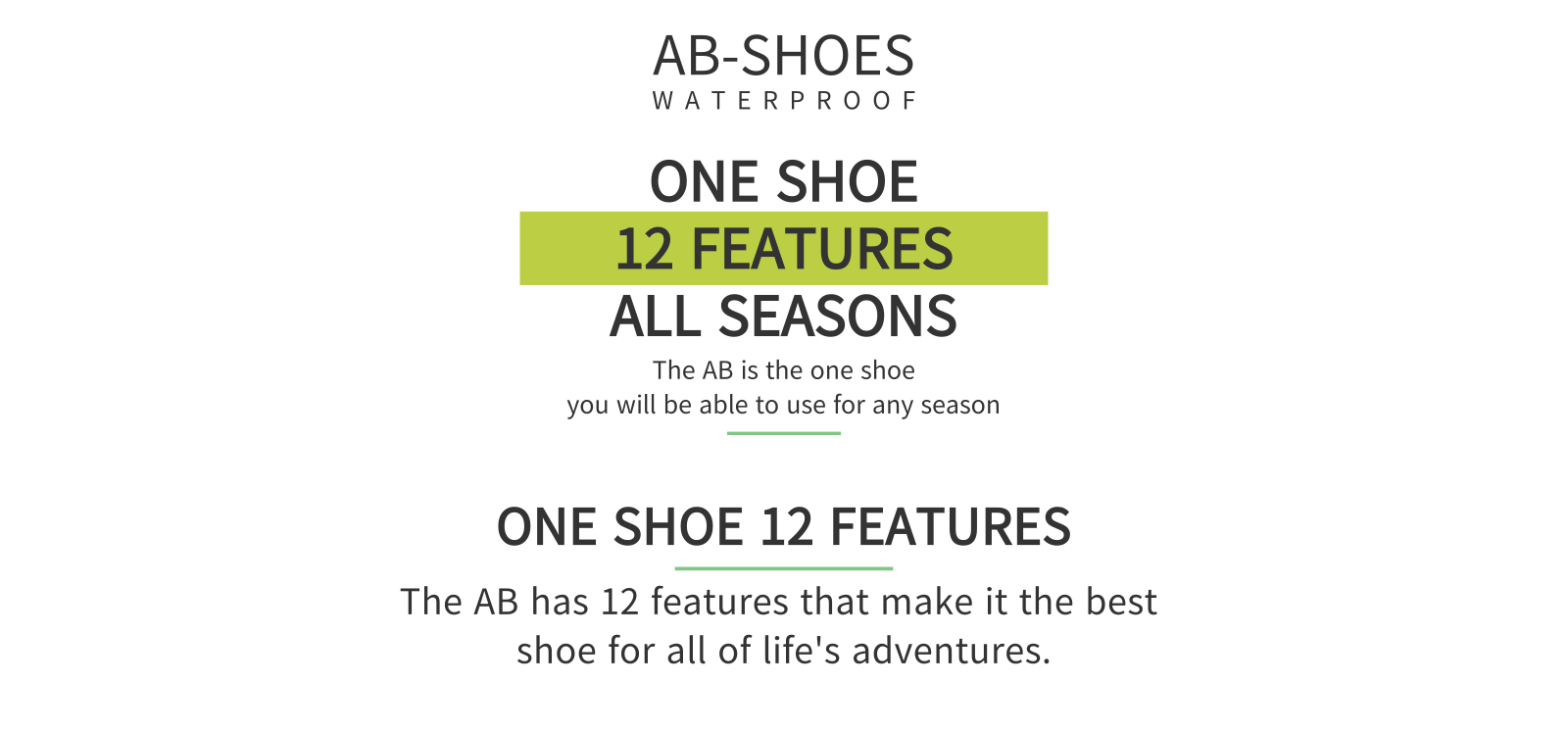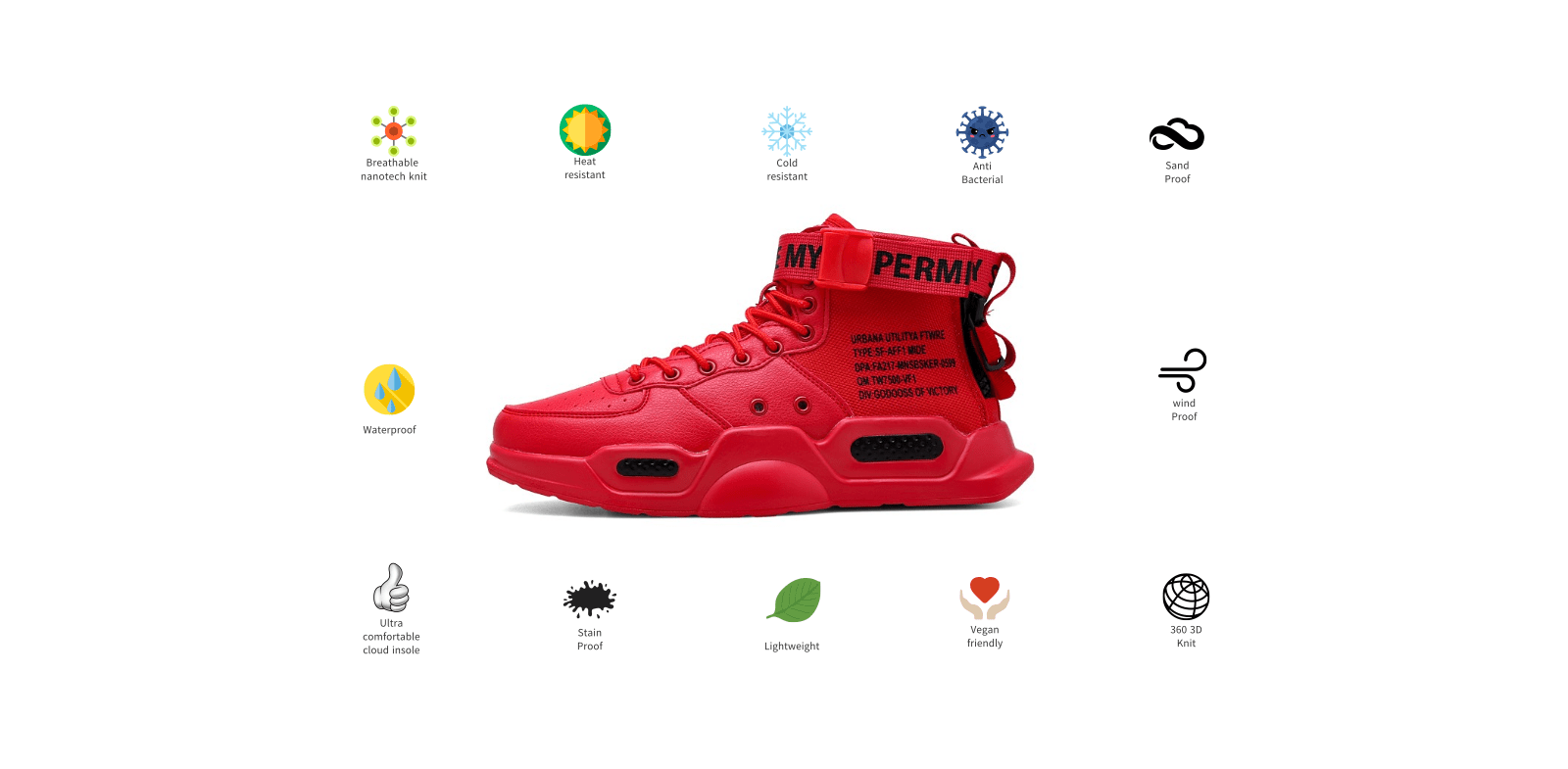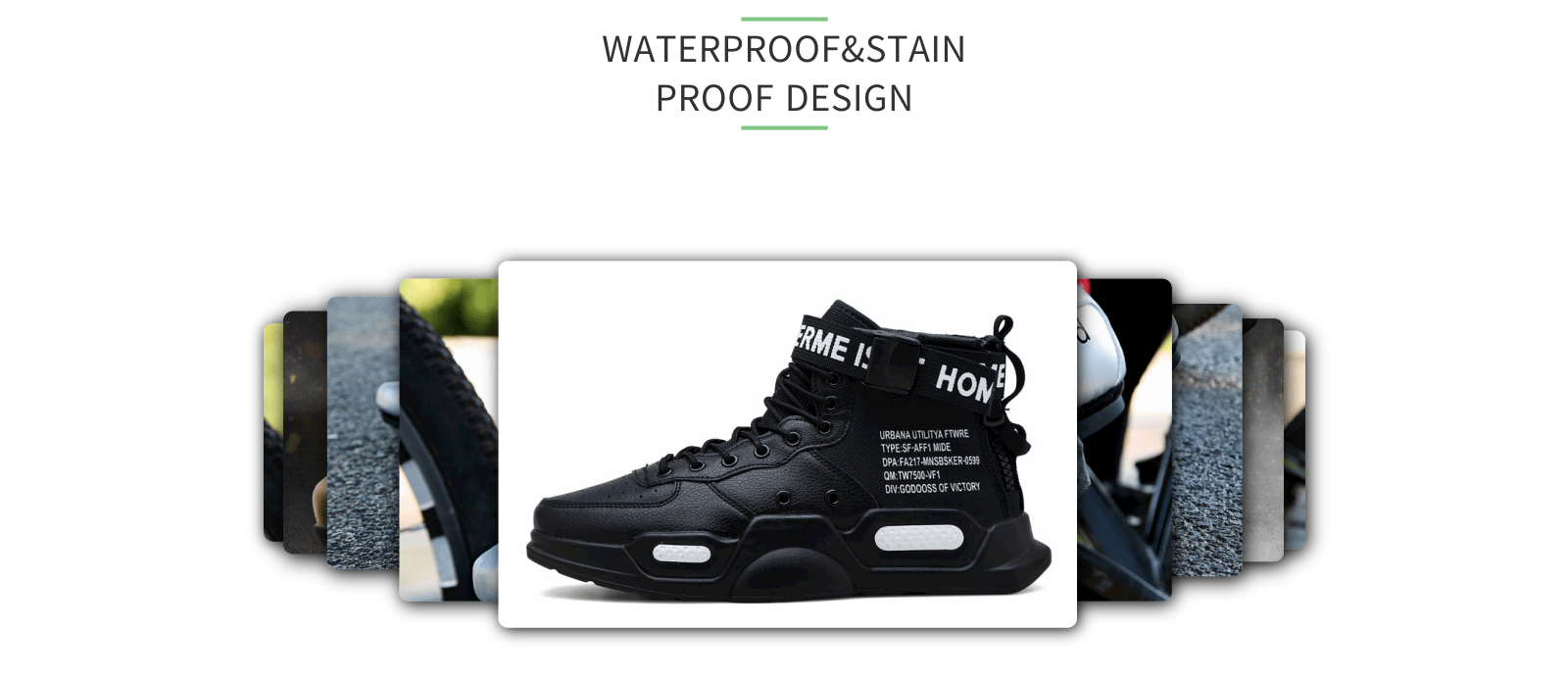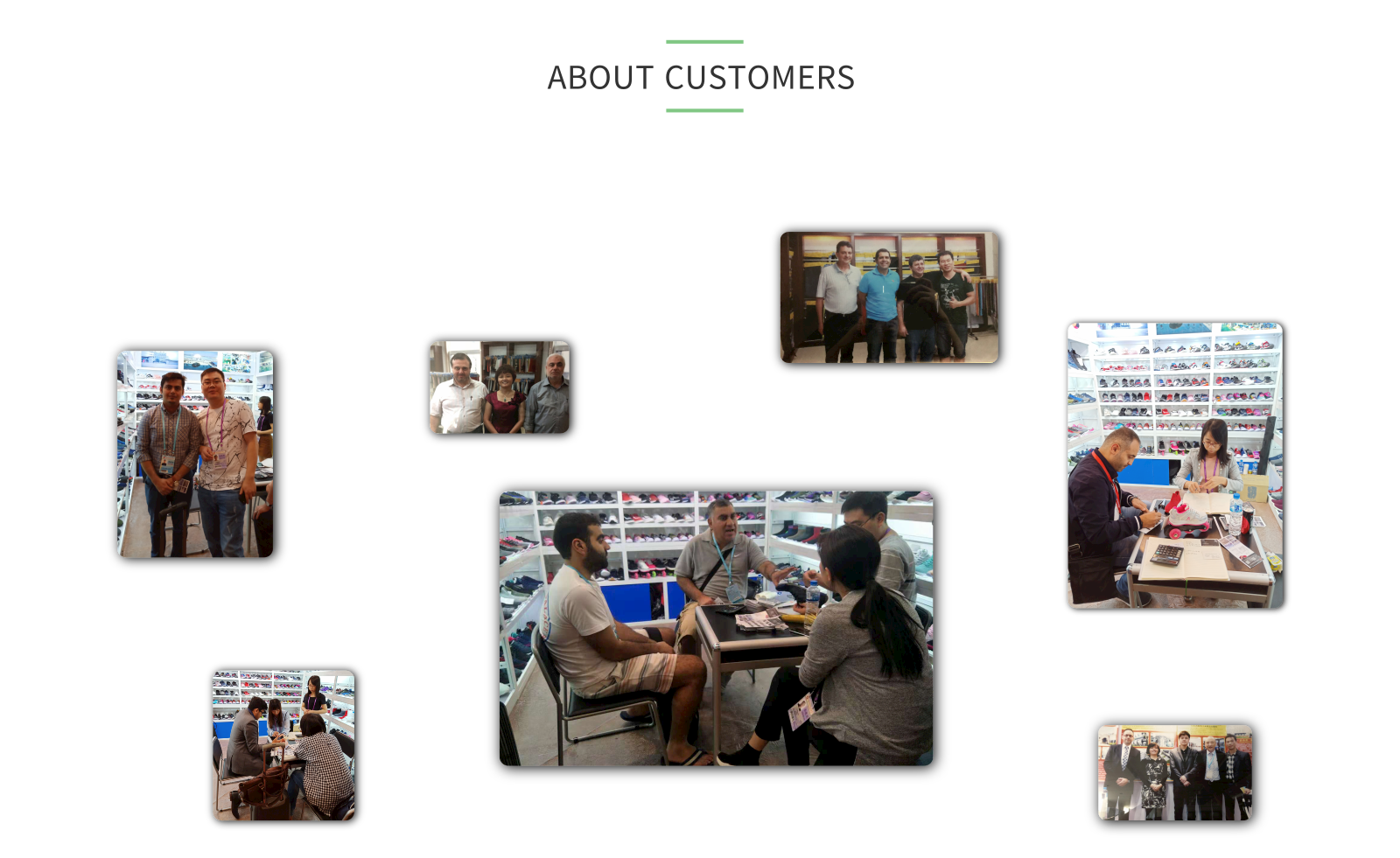 Sylvain Caron
"I really love this, I got the shoes and they look so good!!! They are so comfortable and the quality is just great,
I am really thinking of getting more pairs, these are the best shoes ever!!!
Congratulations AB for such a good product!!!"
E. S. Martinez.
"Got my shoes and it is love at first sight. Ordered a usual size and they fit great. Super cozy and warm.
They exceeded my expectations. Thank you for such amazing shoes."
L. Muratova.
"I absolutely these shoes! They exceeded my expectations! As a boomer, my feet have served me well for 6 decades
& I require comfort now, no high heel s, to keep me going for another 3! I get lots of compliments & have referred several
people into buying their own. Thanks Vtex."
E. Taylor.
"Got mine in the post just before Xmas, they re beyond expectations, the only thing I've changed is the laces for a set
of no tie elastic shoelaces and they are perfect These are the best leisure/boots I've over purchased. Been brilliant out
in the cold as well as driving. Big thanks to the project team for bringing them to the market."
C. Banks.
"Not stopped wearing them since they arrived (several days). Really amazing. Even better than I had hoped for."
R Scott-Watson.
"Hi, received my shoes and socks today. Tested both in -5 degrees celsius. Feet stayed warm and the shoes were very
comfortable. Happy so far :)"
P. Harju.
"I received my shoes a couple of weeks ago and love them so much I just backed again for 2 more pairs! I've worn them
now every day since they arrived – walking in snow and slush – and I haven't felt the cold or gotten wet socks (the bane
of my existence!) at all. And yet when I am wearing them indoors, despite my feet being so warm outside, my feet don't
sweat or feel uncomfortably hot. (I've also had many compliments about how great they look.) I can't recommend these
shoes enough."
Joe B.
And many others...