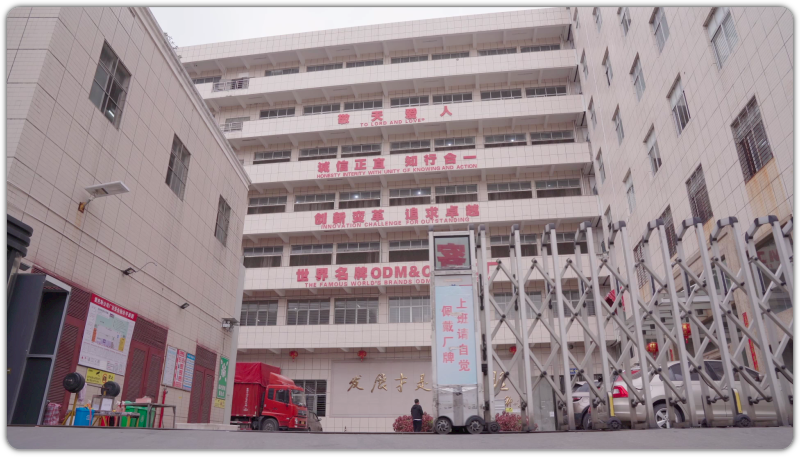 ØLocated in the China Central Plains Economic Zone Shoes Base, the Sui County Industry Cluster District of Shangqiu City, Henan Huaying Shoes Co., Ltd. (A3 SHOES)was invested to be built by Jinjiang Huaying Group in 2011, with total investment amount of about RMB 150 million and total floor area of 110mu (around 73,333.33m2). ØHenan Huaying is a shoe enterprise that engages in R&D, design, production and sales of shoes, leaded by sports shoes, supported by related series of shoe materials. We, now, have built nine standard workshops, one modern office building, two dormitories and a canteen, total construction area even exceeding 66,000 square meters. ØWe're capable of producing more than 3 million pairs of shoes per year, sold to over 40 countries and regions, such as the United States, Europe, South America, Middle East, ROK and Japan.
Quality Management Process
A3 SHOES have perfect QA\QC department and also routine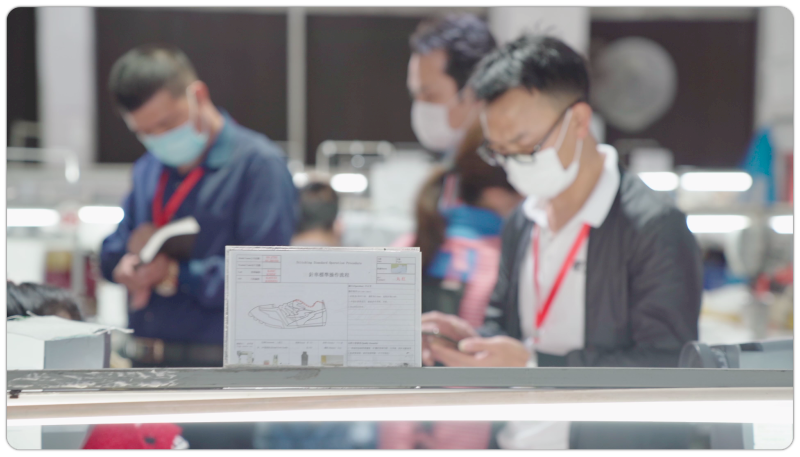 inspection for stitching and forming, to report defective
products to superior department and to draw up improvement plan in time. Quality inspection stations are placed after vamp and forming processes, ensuring each pair of vamps and finished shoes to have quality inspection. We choose bulk finished products to make laboratory test every day.
A3 Shoes Qualification Honor
"2018 Annual Consumption Integrity Demonstration Unit in Shangqiu"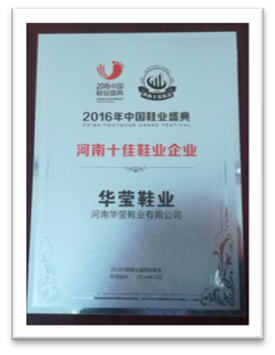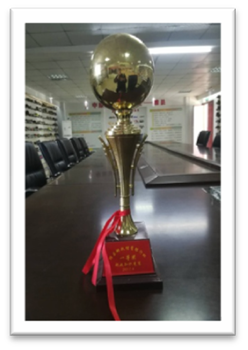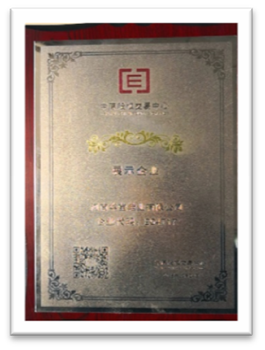 "2017 Most Influencing Manufacturer in Shangqiu"
"Henan Technology-based SME"
"Advanced Unit in Production Safety"
"May 1st Labor Metal of Sui County Federation of Trade Unions"
"Standing Vice President Unit of Shangqiu Apparel and Footwear Association"; ….