1. Early development and confirmation of mass production molds
Orders from guests hand to give to the factory shipment, production cycle, generally 45 days, among which include, the version of the development of our shoe surface fitting, confirm shoes made of a lot of work, such as, because these are necessary when we are ready for mass production of workflow, to try on confirmation, we will start stage of the shoes and the new outsole mould making,In this way, we can ensure that all shoe accessories of different sizes can be produced and prepared in advance within the limited time.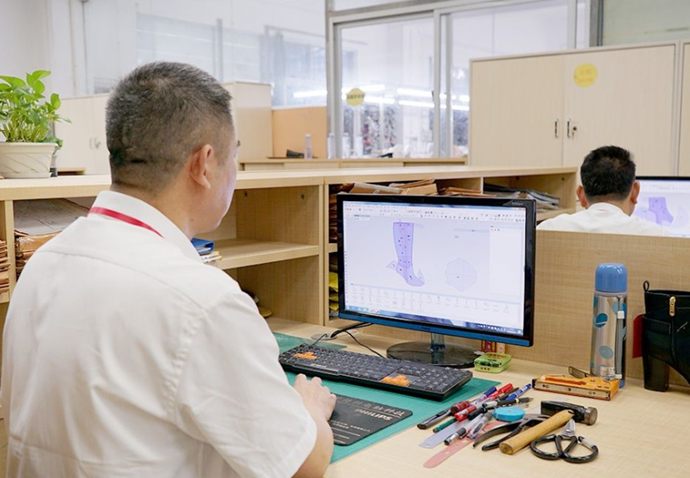 2. Ordering and warehousing of production materials
After the order is received, the production purchasing department will prepare the relevant shoe material order, including fabric leather, leather, decorative metal parts, plastic parts or labels, etc.The bottom materials include rubber outsole and EVA base material.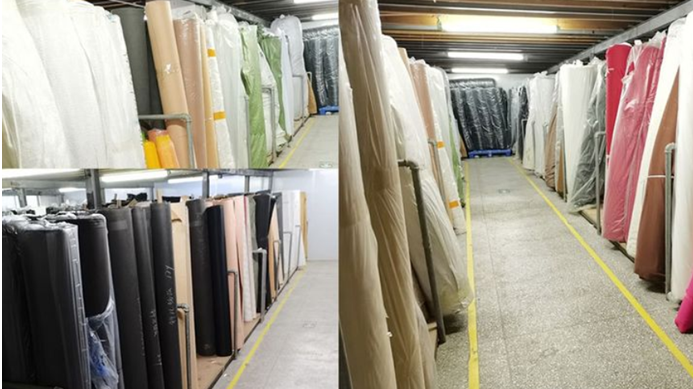 3. Acceptance and opening of raw materials
Materials ordered back, the production department will be on the material acceptance, by the special material quality inspection personnel to arrange the relevant acceptance and issue warehousing report.
Then the personnel of the production group will go to the warehouse to get the materials of the corresponding order and conduct the material opening.
4. Needle processing of shoe materials
5. Final molding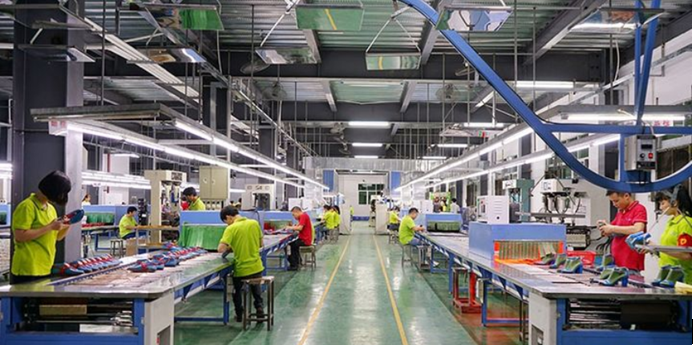 These are the production processes in the early stage of our shoe factory. In addition to these, we also have packaging, logistics, customs clearance and other processes in the later stage.All these should be completed within the delivery period given by the customer.But it's been 13 years since we were founded in 2008.As a leisure shoes factory, always take shoes as the center, customer delivery time as the mission, adhere to different customers to provide satisfactory service!