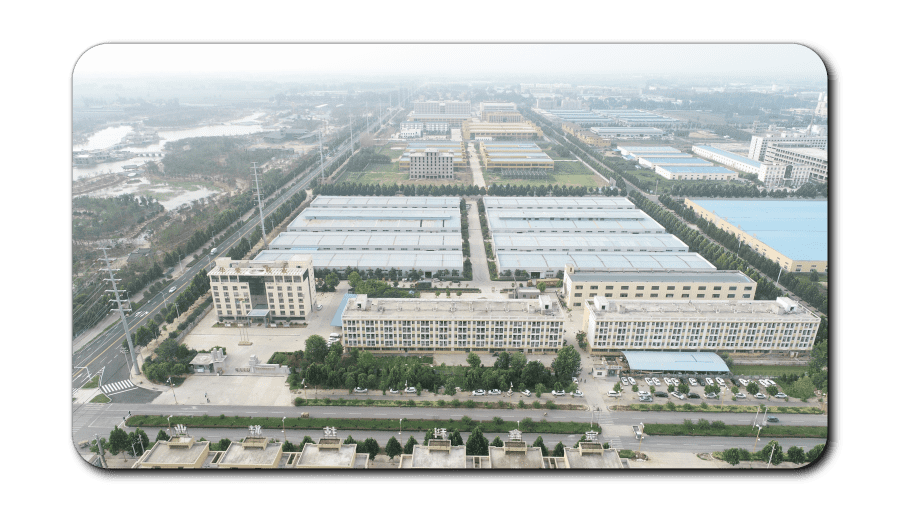 Henan Huaying Shoes Factory, established in 2004, is located in Suixian Industry Centralization Area, in the east of Henan province in China. The factory has an overall area of 73333 square meters, including 66000 square meters of production workshops and two office buildings. With our most advanced modern shoemaking equipment, We are a comprehensive enterprise that integrates design, research and development, production, and sales.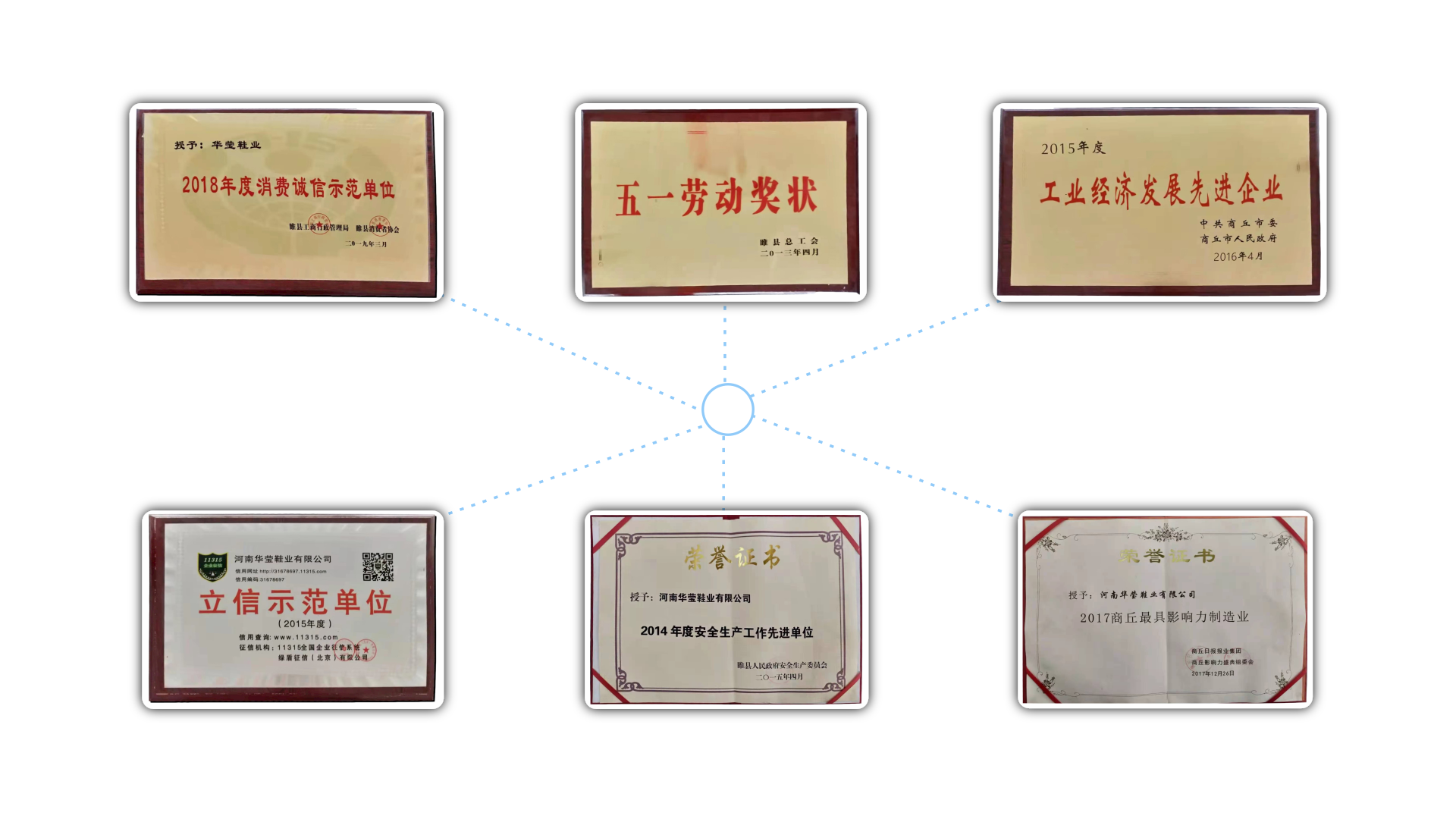 With an overall shoemaking history of 16 years, Henan Huaying owns its brand called "A3". It has over 1000 Employees. The annual output of sports shoes, casual shoes, and children's shoes exceeds 5 million pairs and has been exported to more than 100 countries and regions worldwide.A3 has an excellent independent development team of more than 80 people, which can fully meet your development needs and support any ODM/OEM shoe orders. The shoe examples that A3 has developed excessed more than 2000 per month.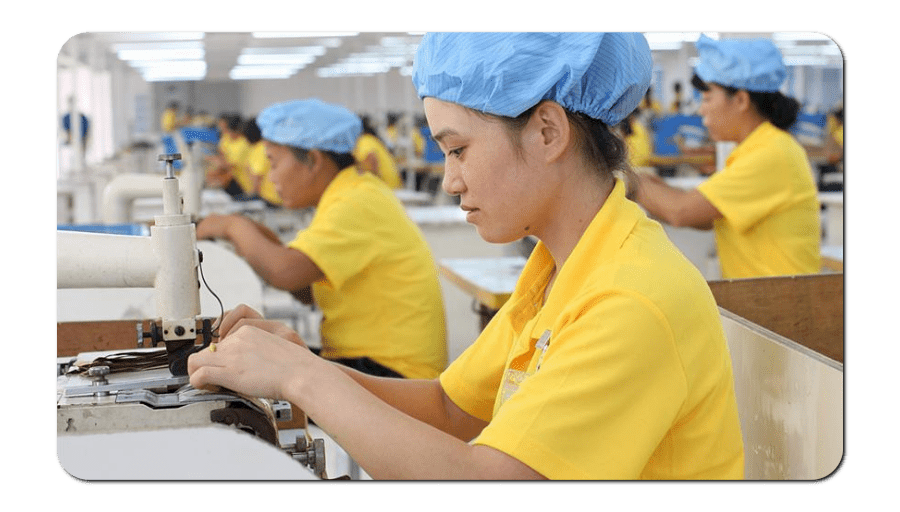 A3 has a top business team of over 30 people that provides the full service and follows every detail from the shoe development to the order shipping.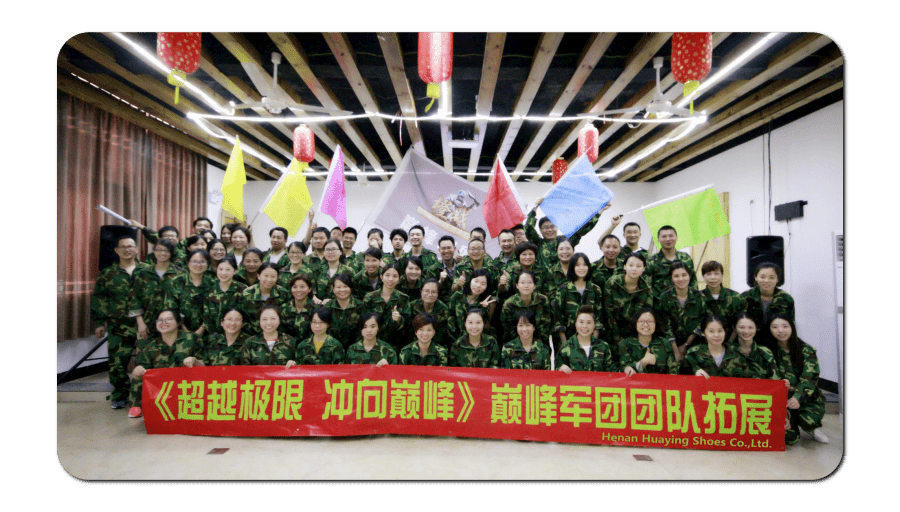 A3 is also stocking more than 1000 models of the popular shoes of the current season. We provide small batches and multi-styles combined distribution. We also offer small batches of customization brands orders, which help you reduce brand development risks.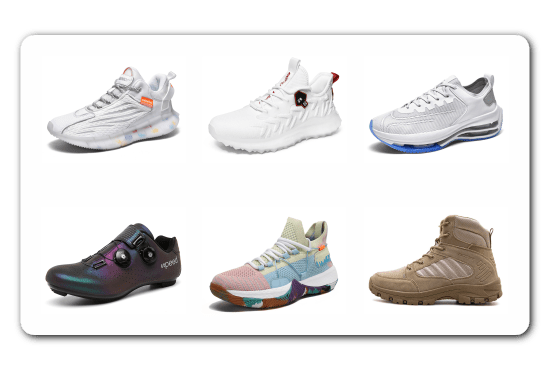 Along with the standardized quality control process, we promise that every shoe you receive is high quality and inspected by a professional QC team.